Understanding PR
In a two-part series, exclusively for the Women's Inspire Network, PR consultant Tara Gilleece explains PR in layman's terms and outlines how it works, and what the options are with regard to engaging a consultant or agency or attempting some DIY PR for your business or social enterprise.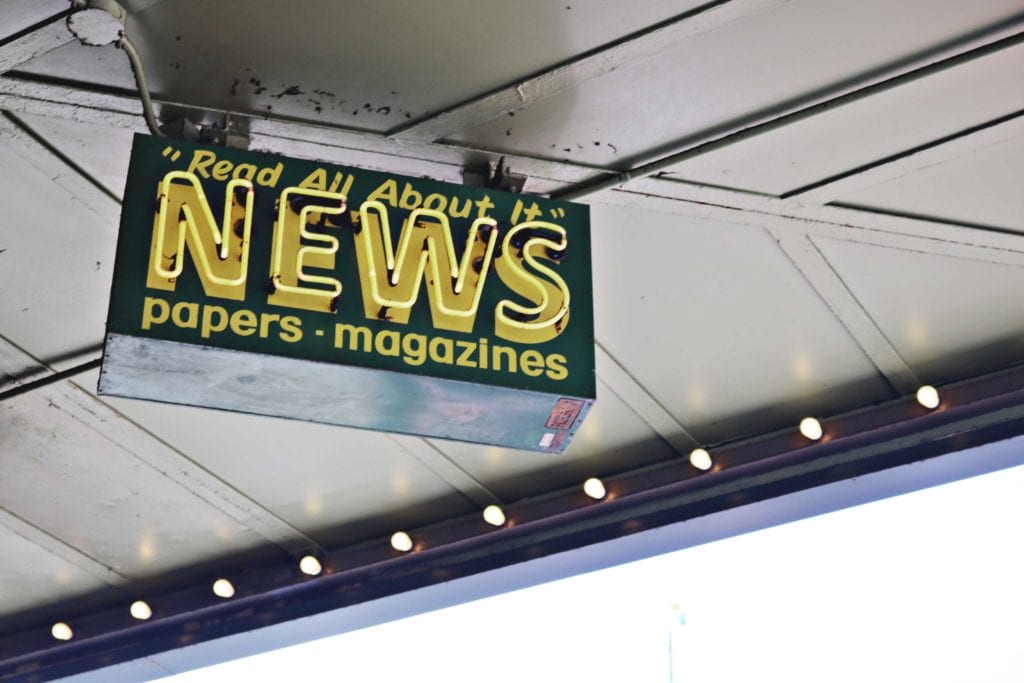 A recent survey of WIN associates indicated low levels of understanding of PR and general apprehension as to the costs.
This series will attempt to explain PR in practical terms and allay some fears on the cost and value equation.
So, what is PR, what is news, and how do you decide your audience or market, the media, messages, and the tools you will use, like photography, endorsement, or sponsorship, to reach and influence that audience?
What is PR?
A marketing definition a lot of people can relate to is 'advertising is what you pay for, and publicity is what you pray for'!
At the most basic level, PR is about editorial coverage for your business or product, based on identifying something new, different, or newsworthy about what you have to offer.
Another good definition – 'PR is doing good and getting the credit' – but the big question is how to get the credit?
You need to COMMUNICATE what it is you are 'doing good' and make it NEWSWORTHY.
PR for business can be b2b or b2c, or both; depending on whether you need to speak to consumers or to a trade or corporate audience.
The audience determines the choice of media you approach, and the content of your media release; you need to supply the information that will most influence your chosen audience.
PR is also used by lobby groups, charities, public representatives, etc, basically using the same tools, but with slightly different objectives.
A Common Misunderstanding
PR is NOT advertising, your sales pitch is NOT News, but PR can help turn your sales pitch or your business achievement into 'the news'.
'We're super nice people and we sell nice stuff, or we do a good job' just won't hack it!
But, have you launched an exclusive new range, a massive sale, got new stockists, or bagged a brand ambassador with the profile? Longer opening hours, a loyalty scheme, a national award, a contract to supply a local business, or the creation of new jobs are all good news topics that can catch the eye of an editor.
If you're a service provider, can you produce articles or expert information on your area of expertise that will reach potential clients? (What do you think you're reading now guys!)
Apart from conveying a sales message, which is not always the most dynamic news angle, PR will build profile and reputation and help explain your product or service, particularly if what you do is a little complex.
Complexity is good; it means there are people interested in hearing more and understanding better.
PR is more about brand-building and reputation, and is a longer-term investment, than the immediate sales motivator that advertising represents.
People like to do business with people they know and respect….PR builds understanding of you and your business, and if you're 'in the news' or if your photo's in the local paper, you're generally seen as more credible and trustworthy!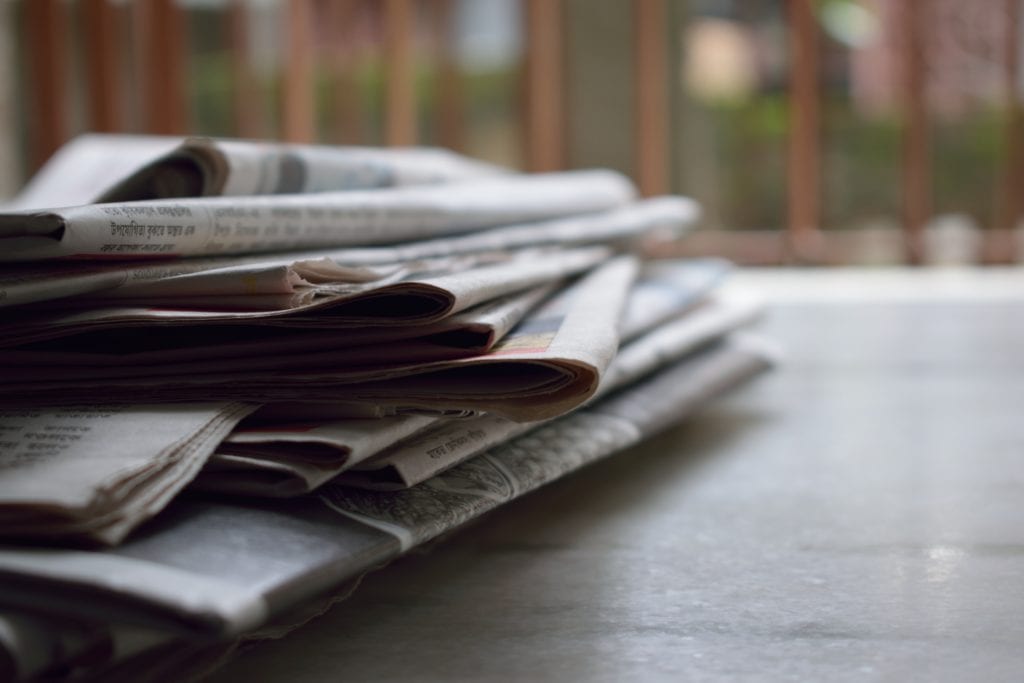 What is News?
Come at this question from the editor's viewpoint – they need to produce content that people want to read – otherwise, they're out of a job!
Start with what you see in the newspapers, read in magazines, hear on the radio, or read online; that's news.
If you want PR profile, be aware of how others are doing it….keep up to date with trade publications and marketing news too.
Look for unique, interesting angles, relevant to your consumer, in order to 'make news', whether you're in the business of mass-market FMCG, specialist technology, or trade supply.
News Angles
For news angles or drafting a media release, think 'who, what, why, where, and when?'
What's happening? An event, launch, open day, exhibition, sponsorship, etc; who is involved, is there a new business, promotion, service, or product, why is it special, and what need does it serve?
'Research says…..' is good; can you survey customers or Facebook followers and share some newsy insights on a topic related to your business?
Despite the Irish reticence to talk ourselves up, success is a great news angle – people like to do business with successful people and businesses! Think great annual results, profitability, investment, growing customers, job creation, major awards, etc
Quirky fun news angles are worth looking at too; the 80-year-old customer in the gym, the shop owner reunited with her long lost aunt when she came in to buy a handbag, and the business whose entire workforce practice Tai Chi every lunchtime!
A good photo can say it all too, so do invest in some professional images if possible. Create fun and unusual angles though, and use props to bring the picture to life – not the standard lineup of 'suits' which is so dull! If nothing else, get the suits jumping up and down to celebrate the great news!
A brand endorsement or association is also newsworthy; finding an individual with profile who is going to promote your brand provides news and photography potential.
The higher the profile individual, a TV celebrity for example, the greater the cost obviously!
But local sportspeople, writers or artists, or public figures also add kudos, generally at a lower cost.
Business owners can be too close to their business to clearly see what is most newsworthy or interesting to the general public, or even their customer base, so do talk to family, friends, staff, and business associates, as to what your key marketing proposition and selling points are….it may just surprise you.
"Here comes the science bit—Concentrate!"
Part two of this introduction to PR will look closer at the practicalities of DIY public relations and how you might map out and manage a PR strategy for your business or organisation.
FOR INFORMATION: Tara Gilleece
Gilleece Communications
Tel: 087-2392721
tara@gilleececommunications.ie