I AM A PUBLIC RELATIONS PROFESSIONAL
WITH OVER 30 YEARS' EXPERIENCE
I have over 30 years' experience in the PR industry and have worked with a variety of beauty businesses. I am passionate and enthusiastic about what I do. I set up Gilleece Communications over 15 years ago to help businesses with PR.
I enjoy working with businesses in the beauty, fashion and lifestyle sectors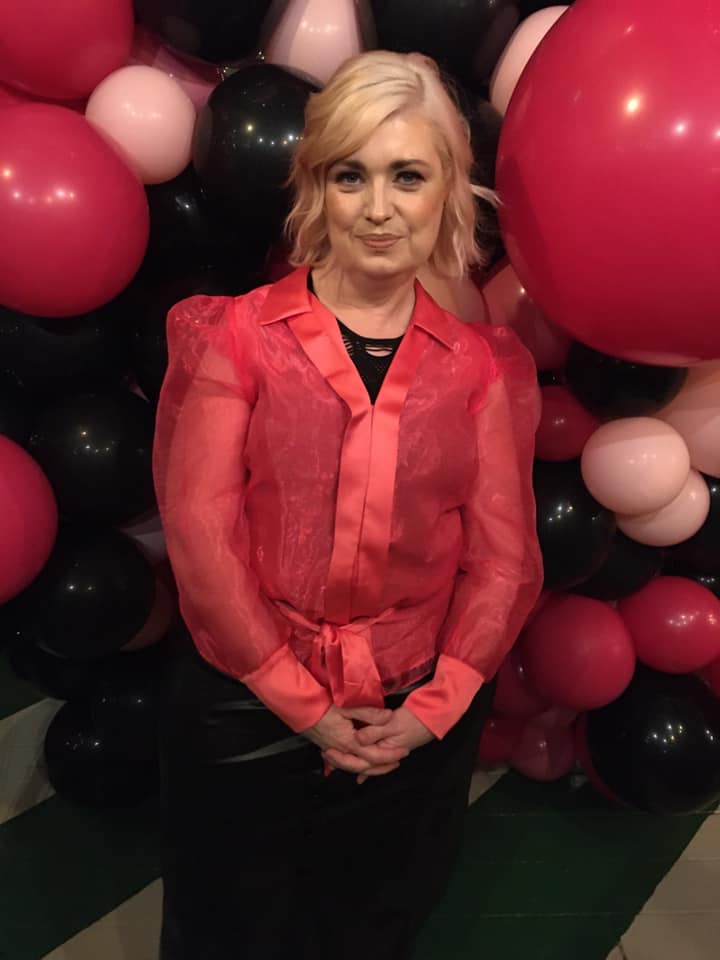 ELEVATE YOUR BEAUTY, FASHION AND
LIFESTYLE BUSINESS WITH MY PR EXPERTISE
I really enjoy working with emerging businesses that are trying to sell fashion, beauty, and lifestyle products. I have so many connections in this sector and will know the best way to get your product out there in front of your ideal customers
I really want to help you thrive in the beauty and fashion sector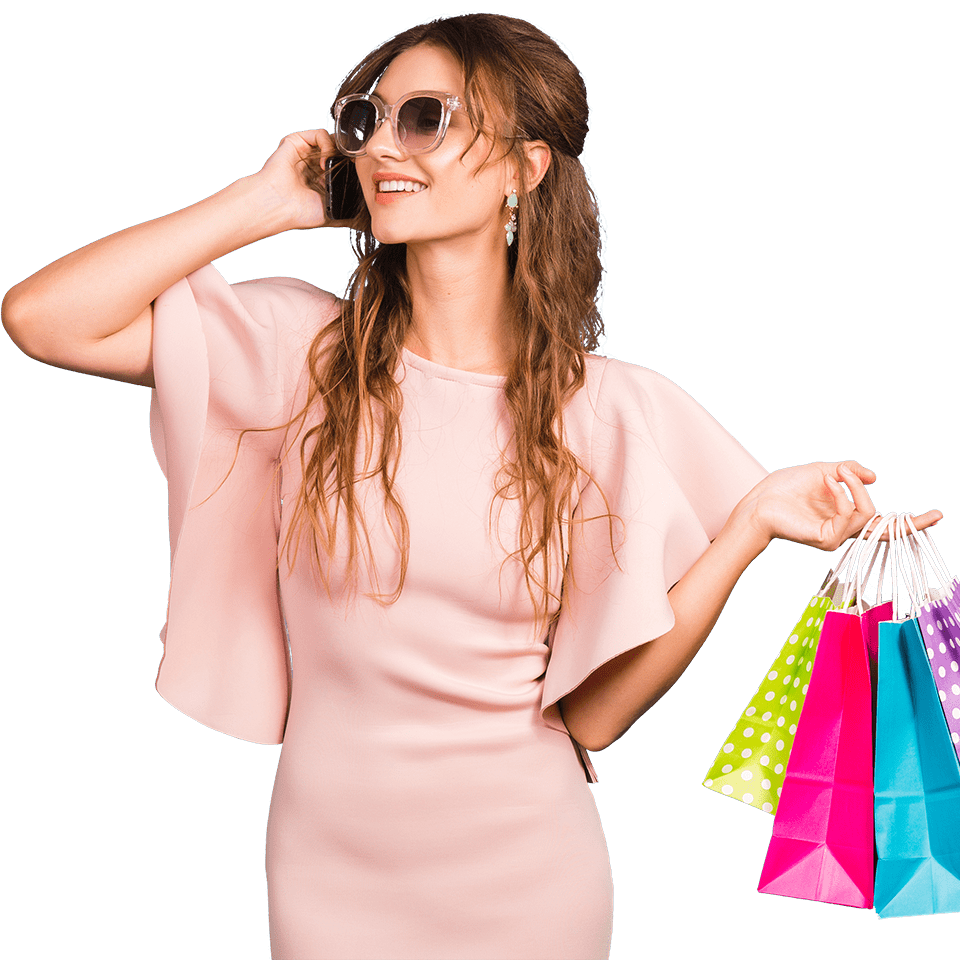 FOLLOW ME ON SOCIAL MEDIA