About Gilleece Communications
If working with a PR Specialist interests you then we should chat! I have helped lots of businesses through my excellent media connections.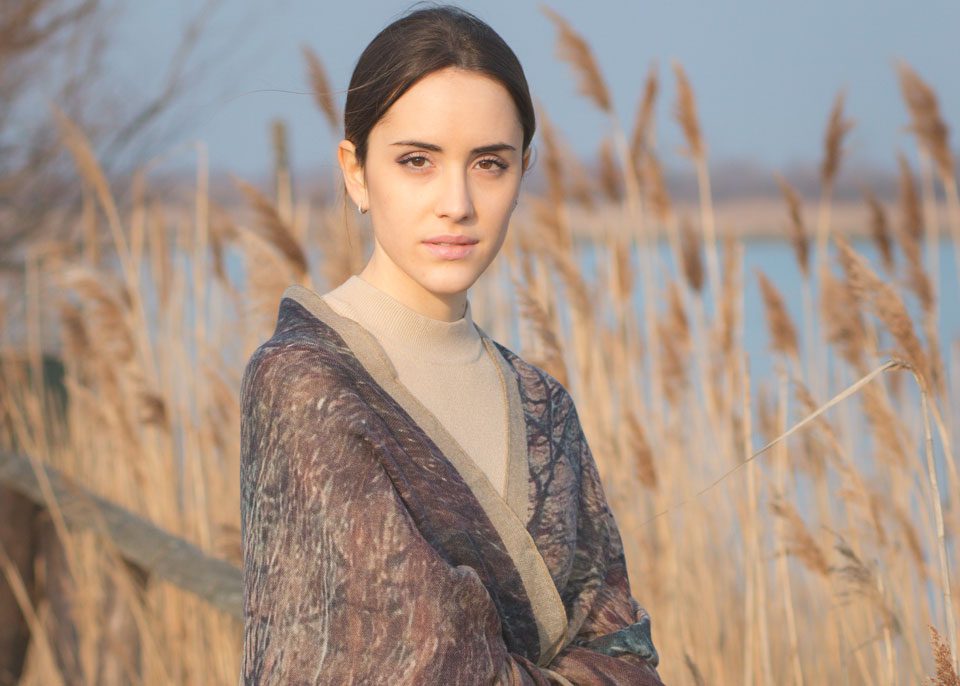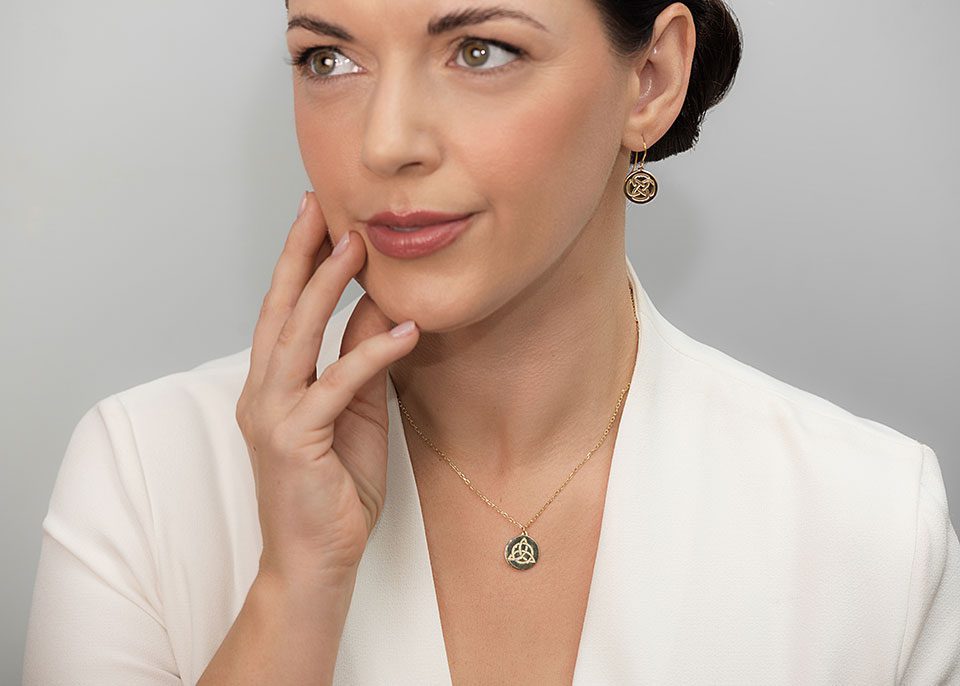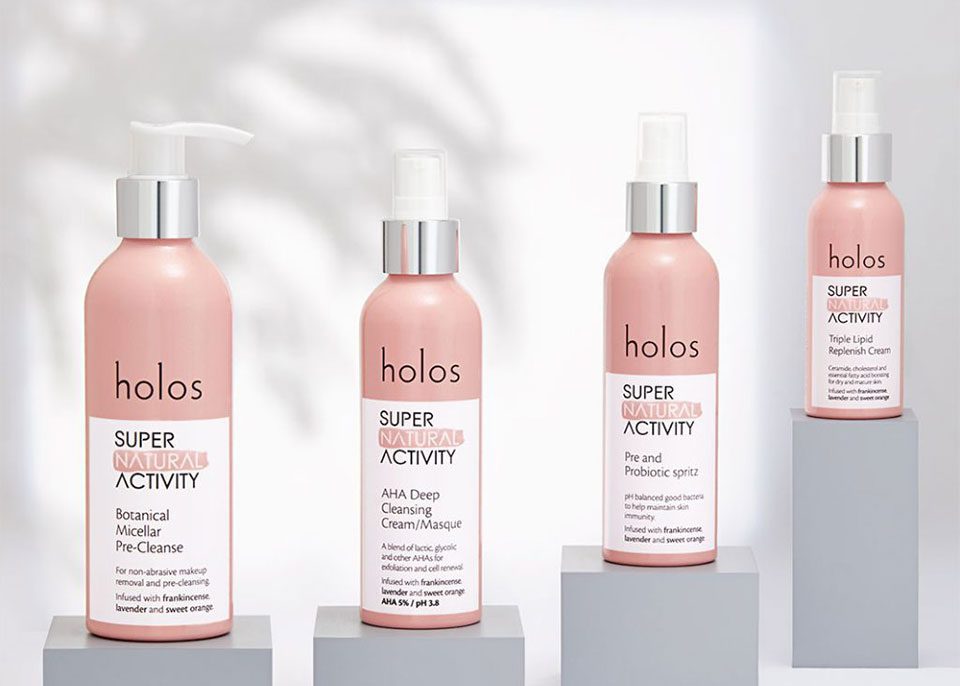 About
Gilleece Communications is run by Tara Gilleece who has over 30 years of public relations experience. She has worked with major brands across the fashion, beauty, FMGC sector and is also part of the PRII. If you want powerful PR communications for your brand, we are ready to help you!
Services
PR Campaign Creation
Press Releases
Print & Online Coverage
Media Relations
Social Media
Event Co-ordination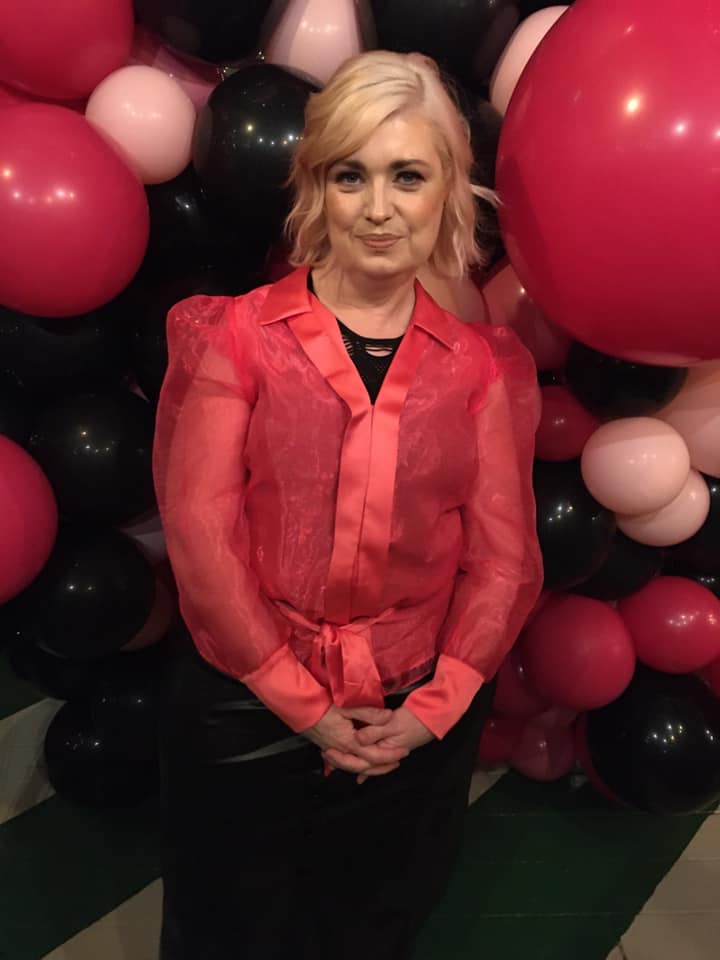 BRANDS I have worked with
I have worked on some of the biggest brands and events in Ireland including: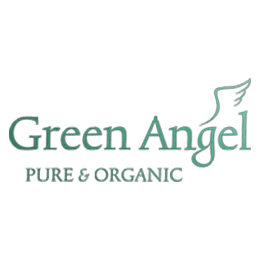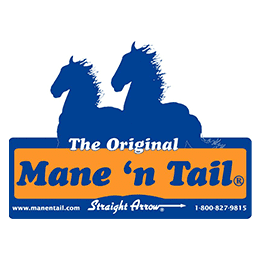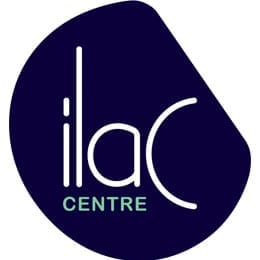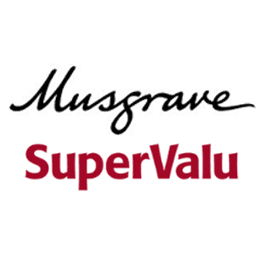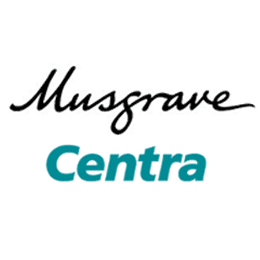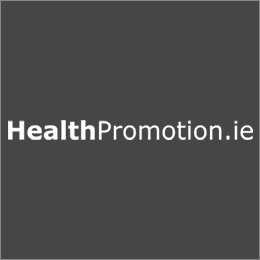 Health Promotional unit of the department of health and children