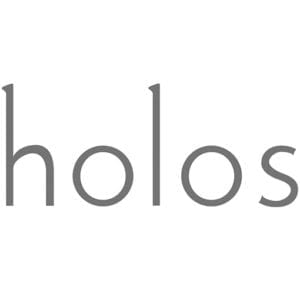 Niamh Hogan, CEO and Founder of Holos Skincare
Just want to shout out Tara Gilleece the PR Agent in this group. Since we launched Holos Skincare Super Natural Activity in March, here is the media support we've gotten. The products have been on The Today Show and Ireland Am and I appeared via video on Ireland AM last week.
If you think that PR is not for you think again! Advertising is a waste of money. Pay a good PR person and all of this is free.